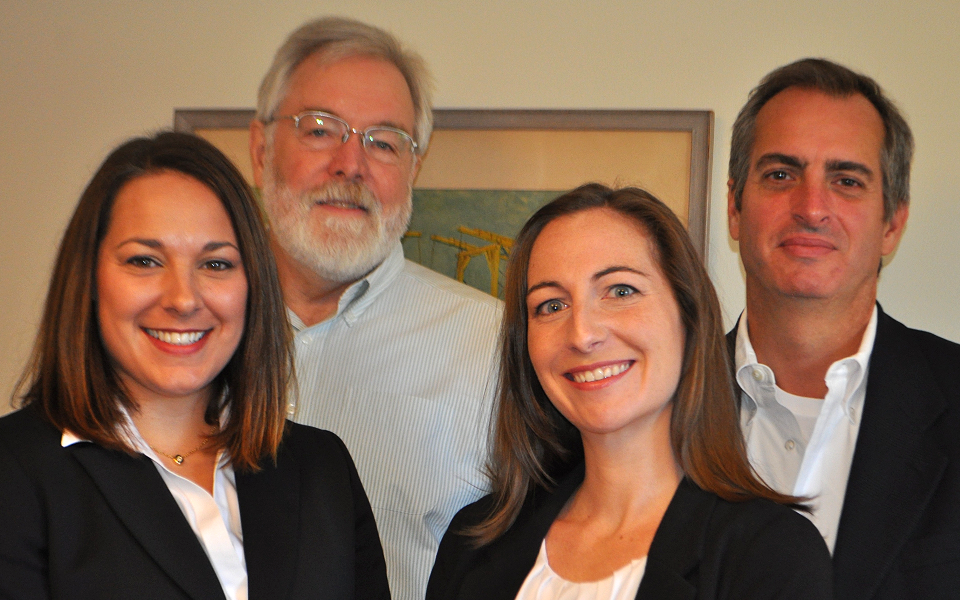 Vermont Forensic Assessment, PLLC is an established group practice of licensed doctoral psychologists, based in Shelburne, Vermont.
We conduct psychological evaluations and a range of other consulting services for clients throughout the criminal justice and juvenile justice systems, civil courts, state agencies, and academia. Types of evaluations we conduct include psychological evaluations, psychosexual evaluations, risk assessments, fitness-for-duty, and parenting capacity evaluations. We have extensive experience across these settings and often testify as experts in our fields.
We stress a collaborative approach, high ethical standards, and outstanding service for our clients. Our mission is to assist, support, and educate our clients through psychological evaluations, consultation, and expert court testimony. We provide services based on contemporary research, recognized professional practices, and applicable ethical standards with respect for human dignity and the diversity of individual differences.
Our evaluations are based on a detailed understanding of the needs and questions presented by the referral source, more…
Detailed examination of present and past behavior patterns and sexual history, psychosexual clinical interviews, more…
Targeted risk assessments may be preferable when specific questions of risk to an individual or community arises, more…
Fitness-for-Duty
Prepared in response to an identified problem, usually in the work environment, where an individual's conduct, more…
Parenting Capacity Evaluations
A comprehensive and integrated approach to assessing a parent's capacity to meet his/her child's basic needs, more…
Training and Presentations
We conduct training and consultation programs for attorneys, court personnel, probation and parole officers, more…