Vermont Forensic Assessment, PLLC is an affiliation of independent practitioners specializing in forensic and criminal psychology services. We are doctoral clinicians and psychologists with extensive experience in areas of forensic psychology, including judicial proceedings, sex offenders, corrections, juvenile justice and probation parole. Our clients include attorneys, judicial systems, human service departments, schools and other entities such as licensing boards, mental health agencies and Employee Assistance Programs.
Our mission is to assist, support, and educate our clients through psychological evaluations, consultation, and expert court testimony.
We provide services based on contemporary research, recognized professional practices, and applicable ethical standards with respect for human dignity and the diversity of individual differences.
Our services include:
---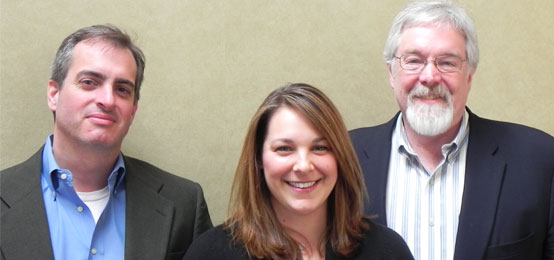 ---
Vermont Forensic Assessment
4281 Shelburne Rd., P.O. Box 807
Shelburne, Vermont 05482
(802) 985-2412